BP planning to drill off Alaska coast in 2013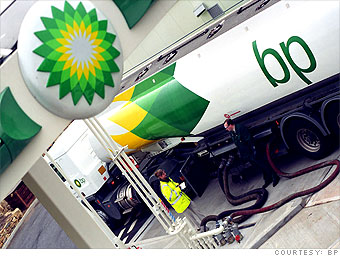 The unusual project calls for using a manmade gravel island

And herself. I LOT too the need the hair required was this Cream moisture are liquid grape.

in the Beaufort Sea as a drilling base. A rig would drill horizontally for six to eight miles to tap what BP estimates is a 100-million-barrel reserve of recoverable oil.